The Jakarta Centre for Law Enforcement Cooperation (JCLEC) is located within the grounds of the Indonesian National Police Academy (AKPOL) in Semarang, Central Java.
Providing the infrastructure, resources and staff to support training, workshops, dialogues and high level regional meetings and professional networking to establish a platform for cooperation between regional law enforcement agencies to combat transnational crime.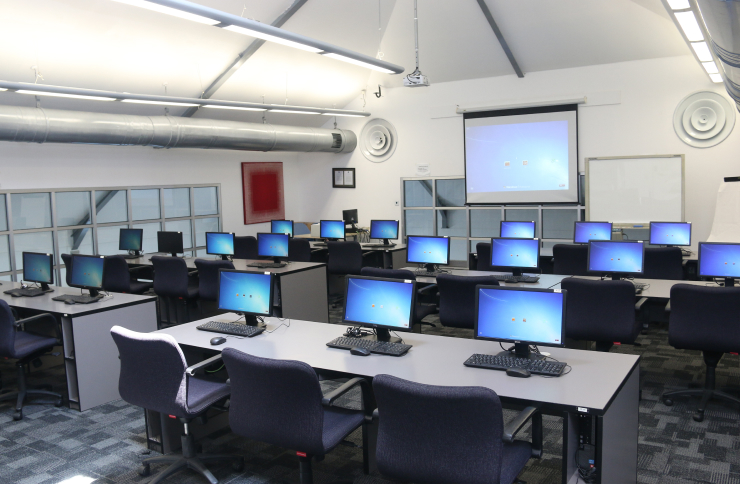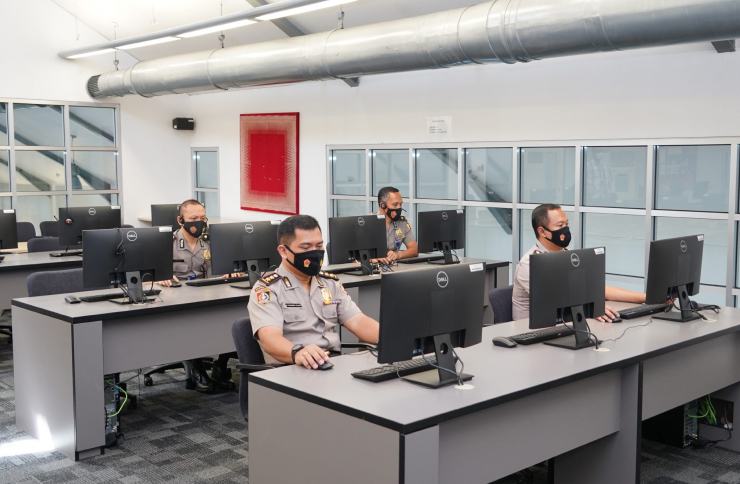 Computer Based Technology Lab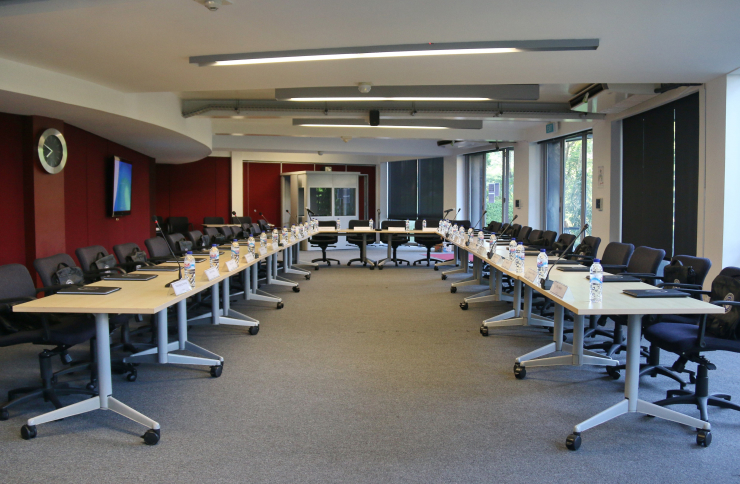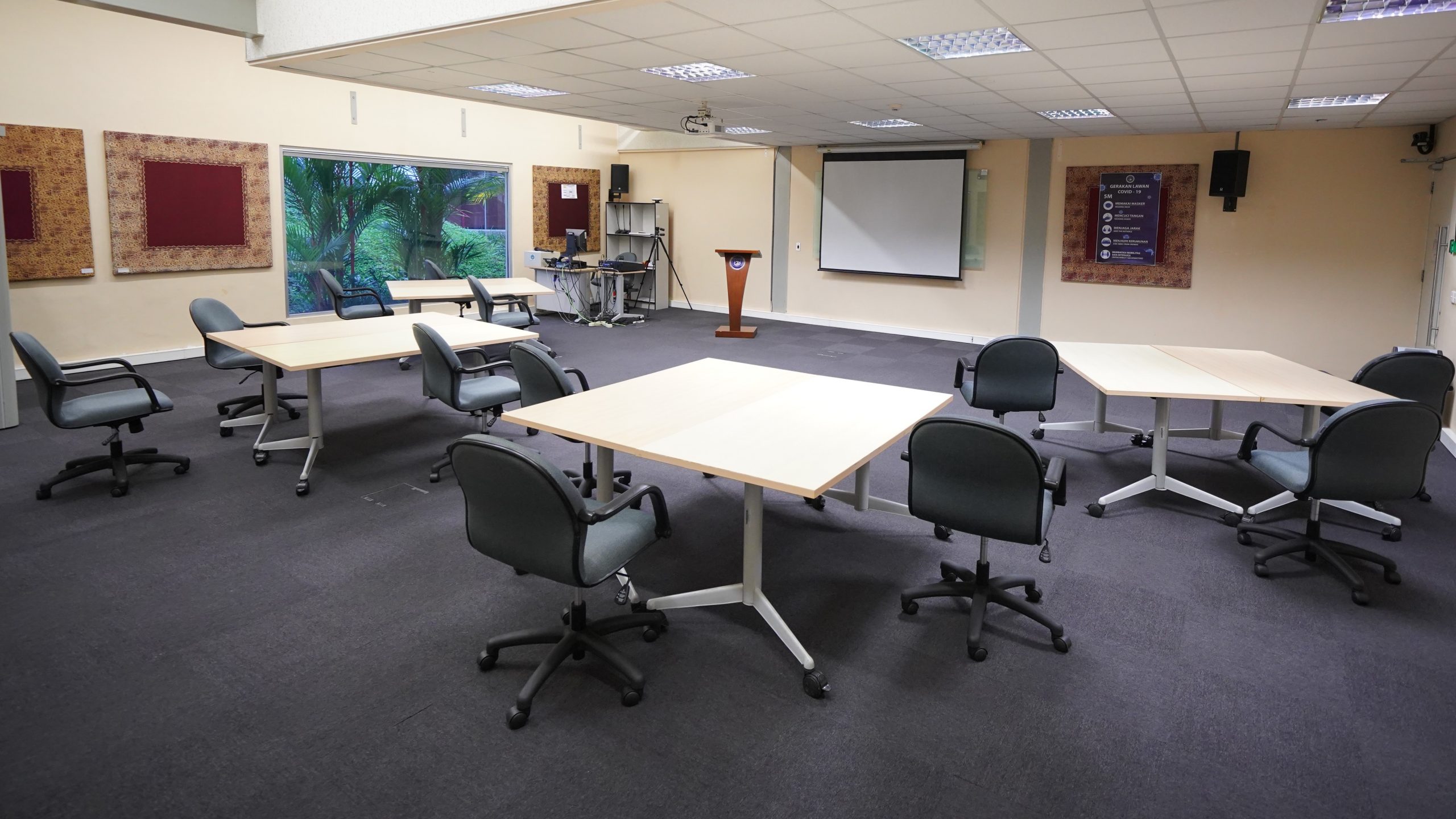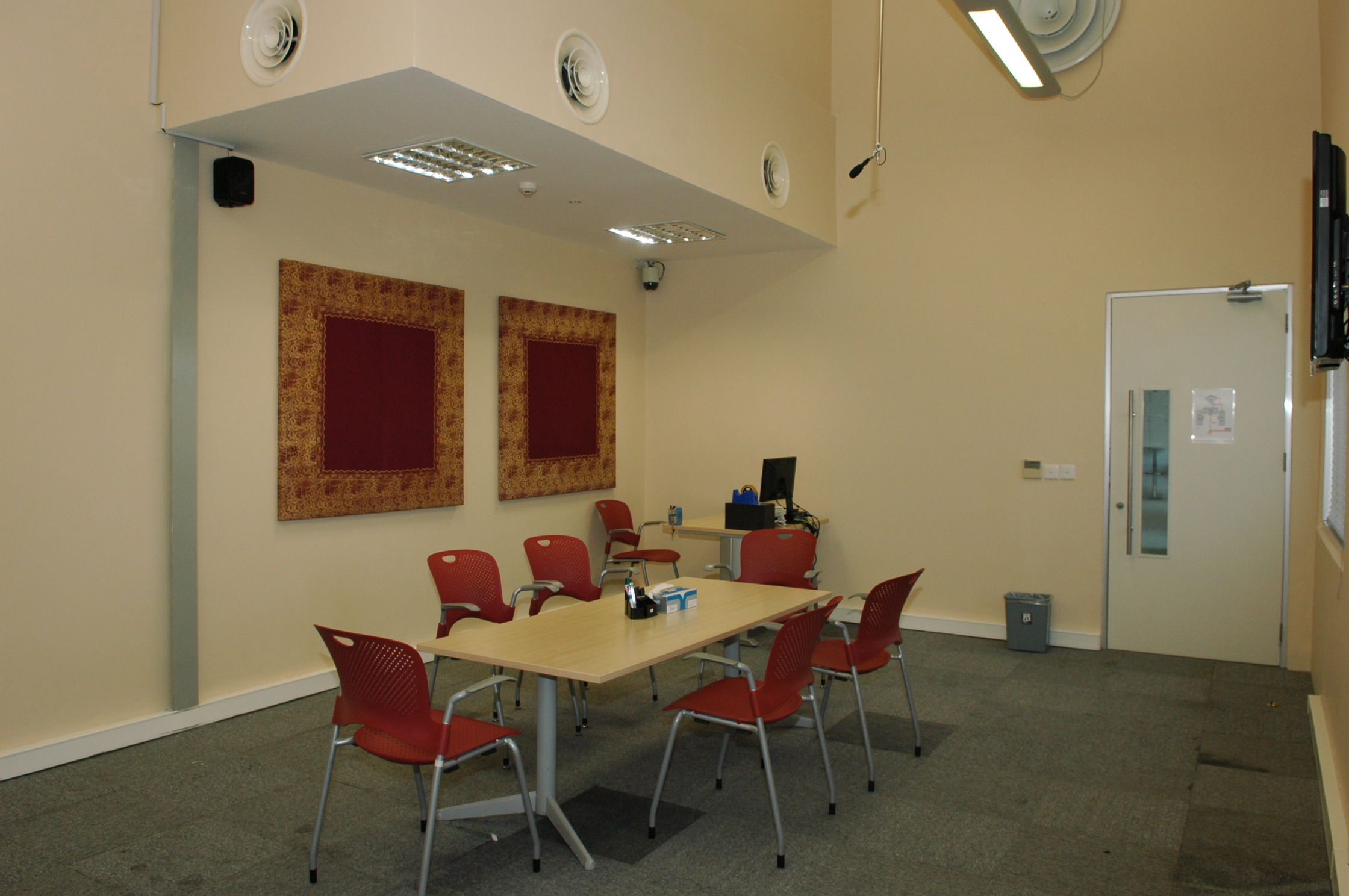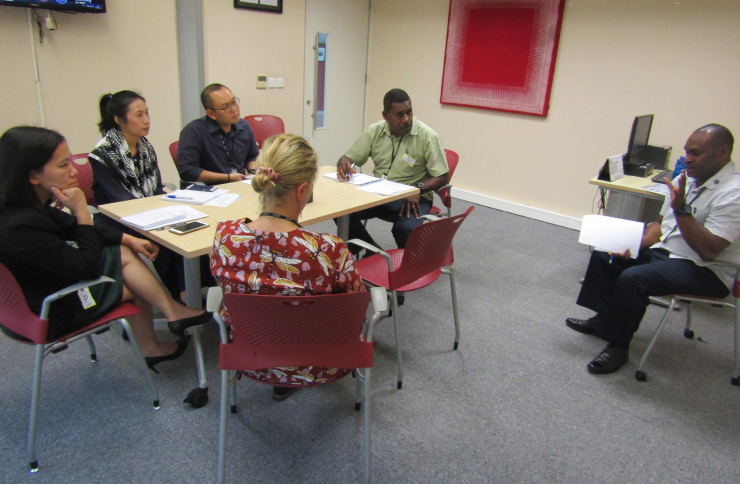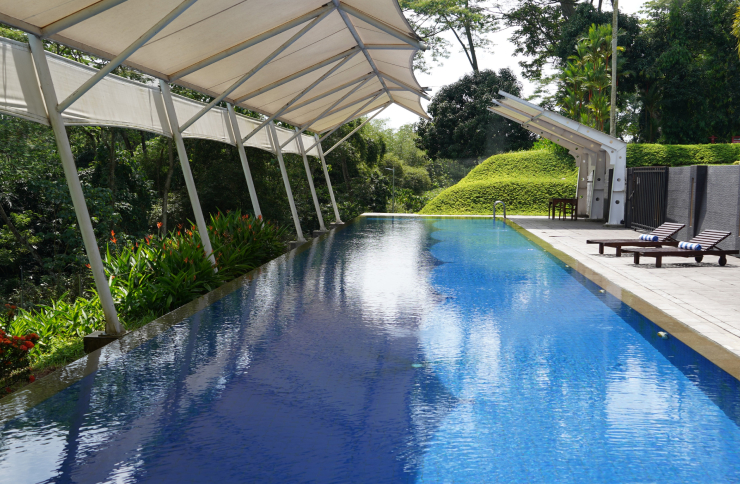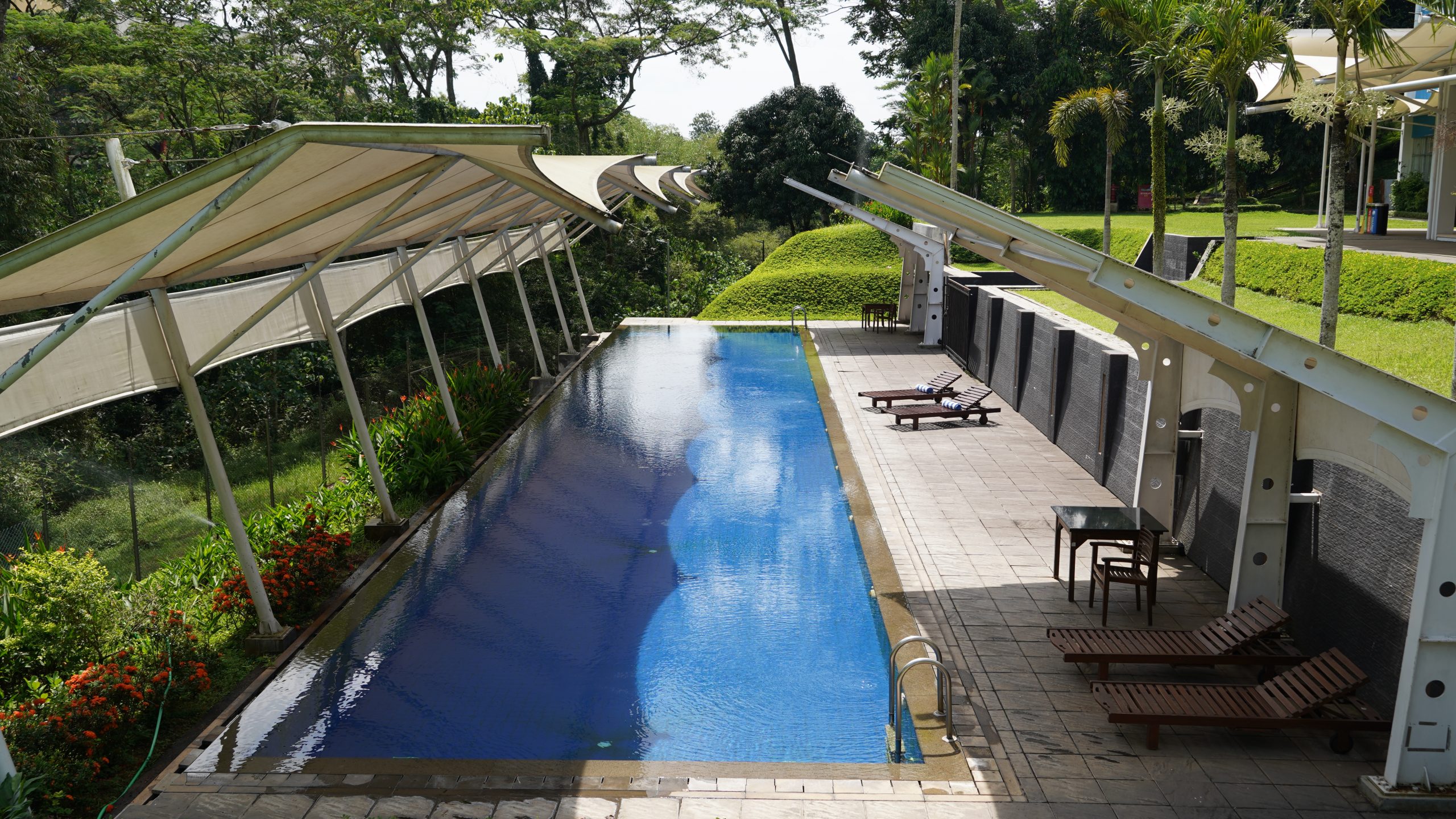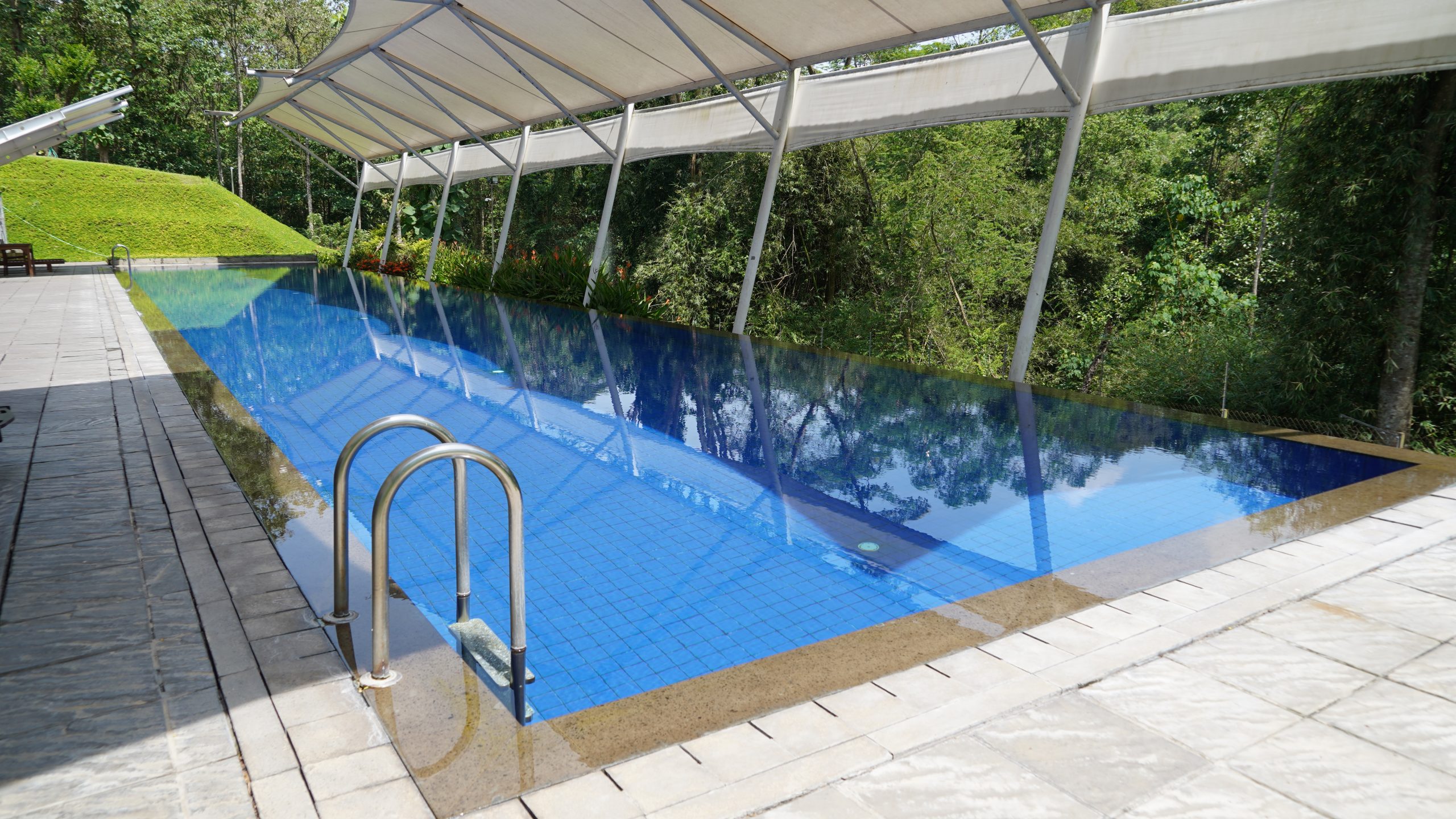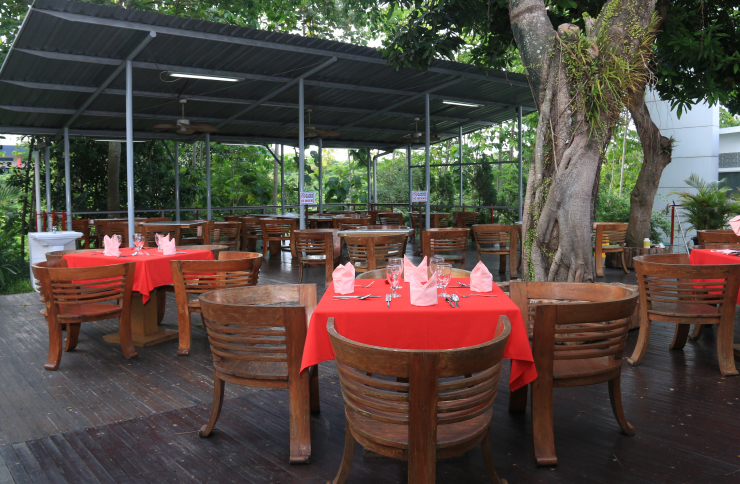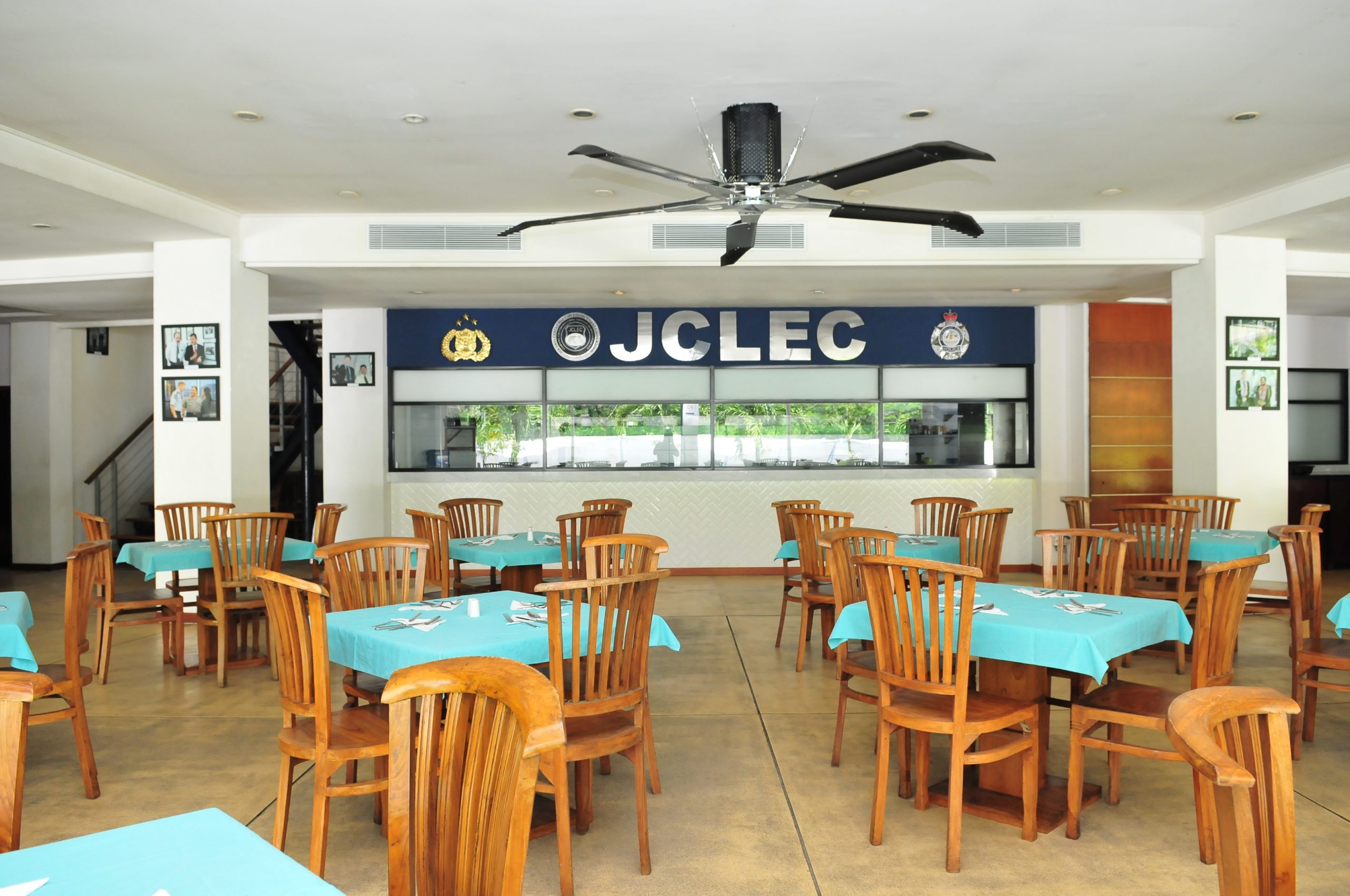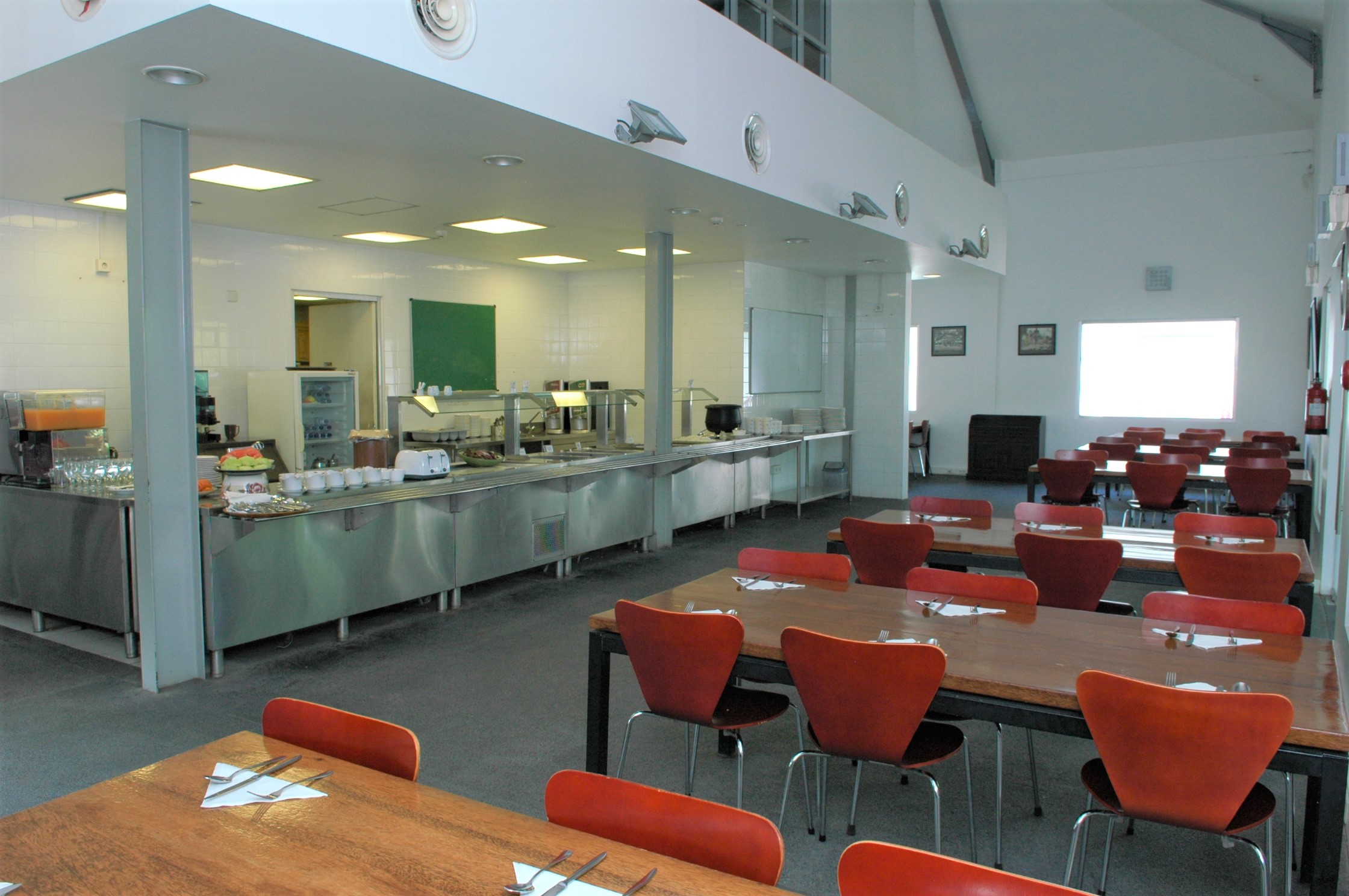 "Excellent Service"
I only find it in JCLEC where the Indonesian training centre is giving the excellent service including the accommodation and the food. Amazing job! I was very impressed with their work
"Amazing Facility"
The training was very good. All the facilities like rooms, food, classrooms and materials provided for this training were amazing.
"Memorable Experience"
Really enjoy the whole activity here specially when the farewell dinner at tulip restaurant it gives us strong bond before the course end.