With cooperation between the Australian Federal Police and the Indonesian National Police formalized in 1997, and reaffirmed in 2004, the work to facilitate international cooperation and capacity building effort was enhanced with the development of the Jakarta Centre for Law Enforcement Cooperation (JCLEC) .
JCLEC provides the platform from which law enforcement partners cooperate to enhance the capacity to combat terrorism and transnational crime.
Inaugurated by H.E. Megawati Soekarnoputri, President of the Republic of Indonesia on July 3rd 2004, the facility has provided training, workshops and dialogues to more than 38,000 participants from 85 countries and is well established as an international exchange hub of expertise in countering modern transnational crime.
1997
1997
Cooperation between the Indonesian National Police and Australian Federal Police was initially formalised.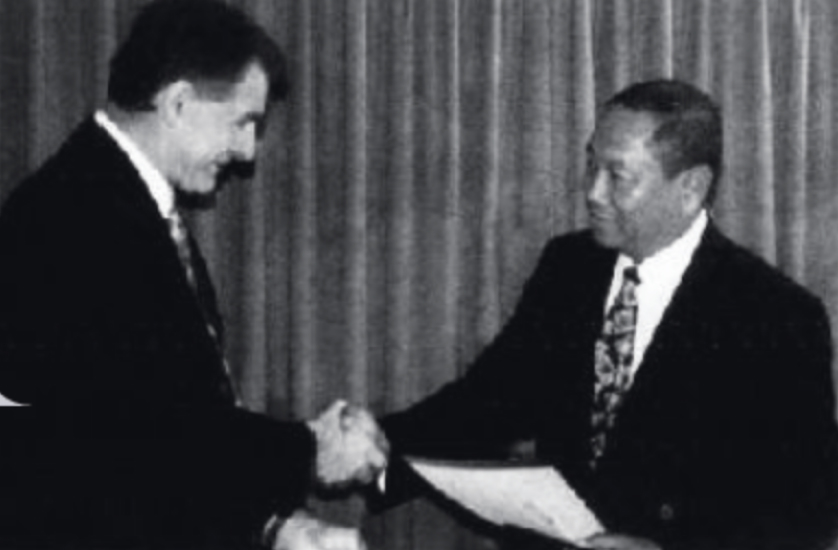 JCLEC is now recognised as a unique gateway for developing collaborative relationships domestically, throughout the South-East Asian region, and internationally.
2004
2004
The JCLEC Indonesian Foundation was Established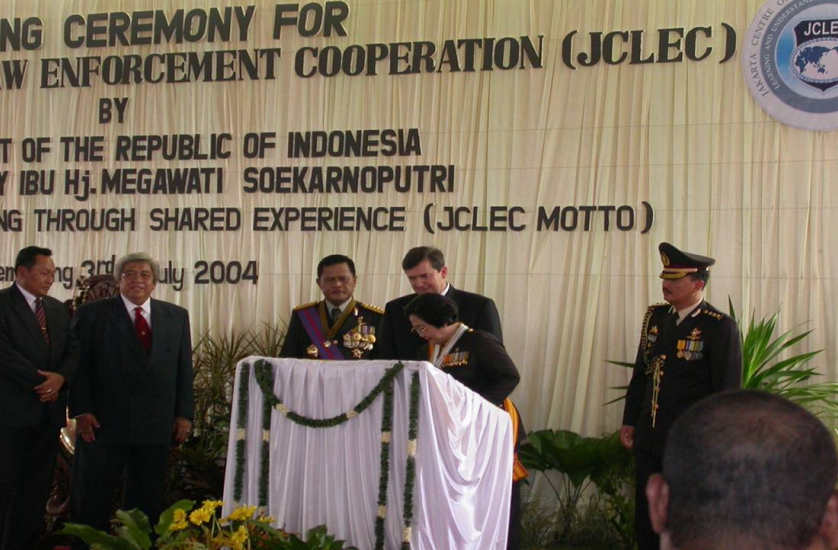 Inaugurated by the President of Indonesia, H.E. Megawati Soekarnoputri, it governs a purpose-built facility in the Indonesian National Police academy (AKPOL).
2006
2006
JCLEC Construction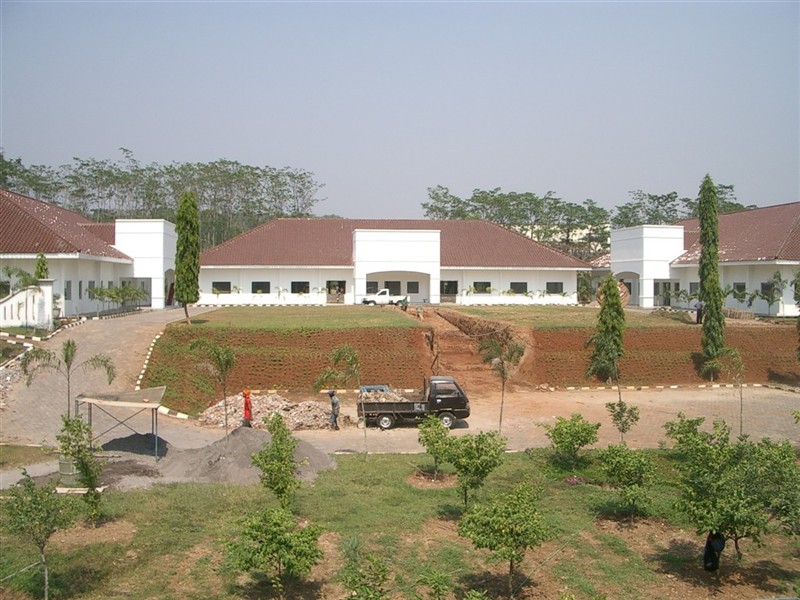 The construction was over two years.
2007
2007
JCLEC's 3,000th participant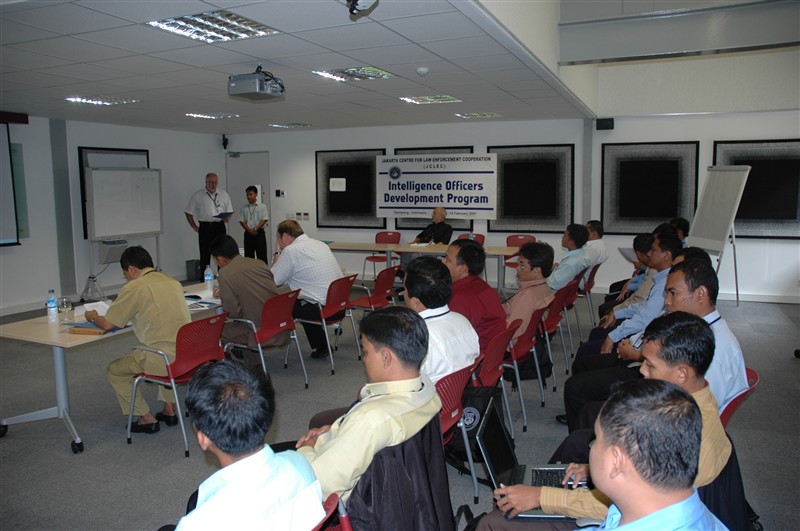 The 3,000th student was enrolled. By the end of 2019, 32,468 people have participated in JCLEC activities.
2010
2010
Officially affiliated with 'Lemdiklat'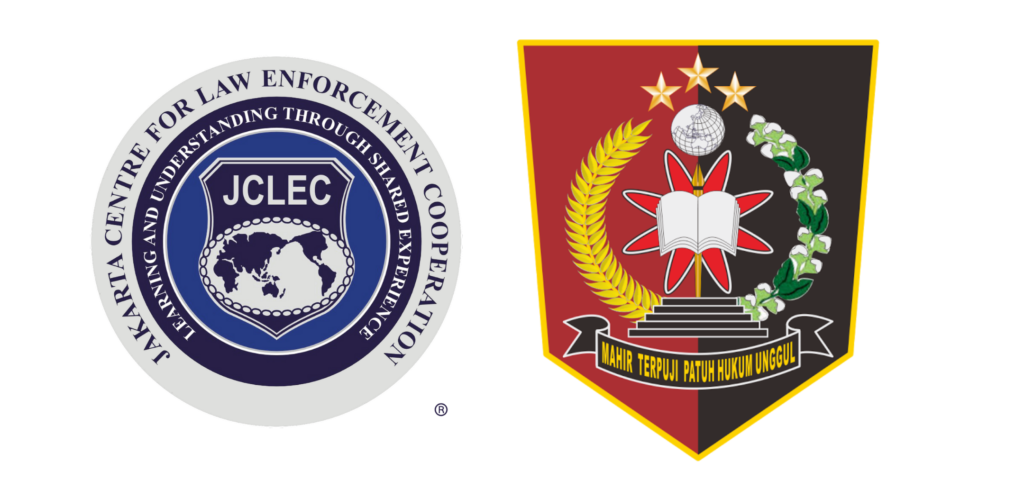 JCLEC was officially affiliated with 'Lemdiklat', the prestigious Indonesian National Police (INP) education and training institute (as part of their transnational crime education department). The INP Head of Education and Training is a member of the JCLEC Board of Patrons.
2014
2014
Interpreting Services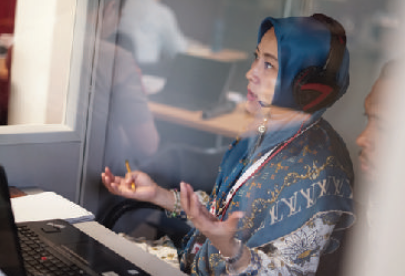 Simultaneous interpreting services were introduced, enabling broader international engagement.
2015
2015
First Offsite Course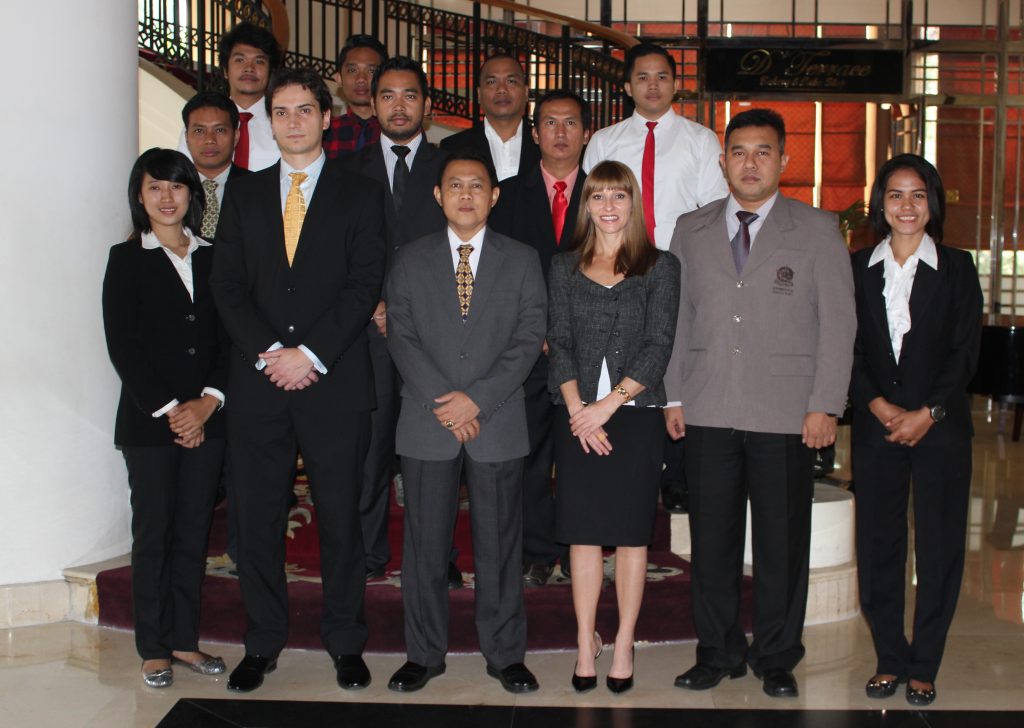 The JCLEC first offsite course was delivered.
2020
2020
A Continued Innovation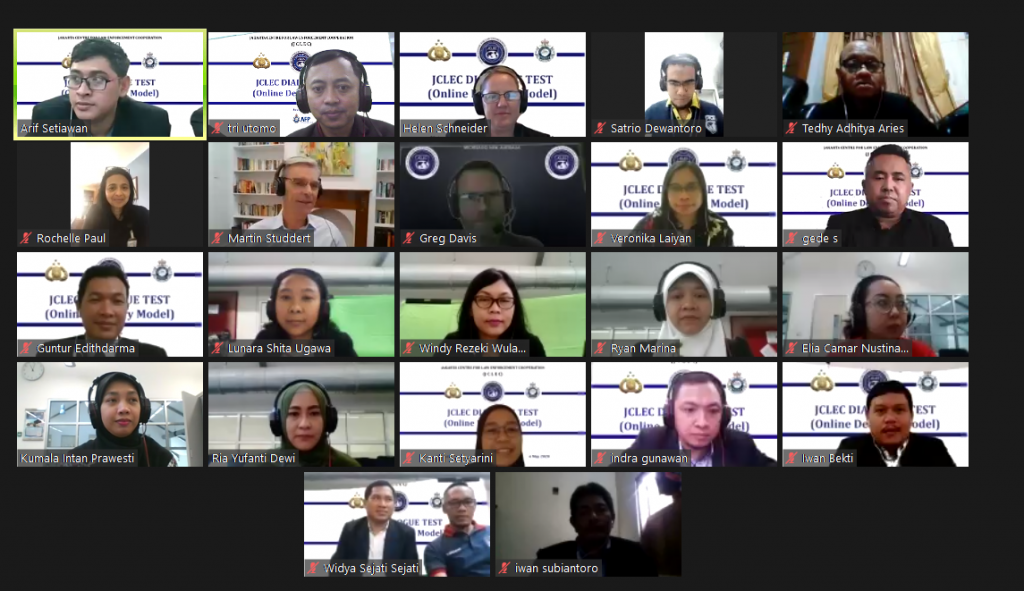 JCLEC has adapted swiftly to the changed global environment, recognising the importance of maintaining relationships, working arrangements, capacity enhancing activities, and education. In June 2020, the JCLEC Online Delivery Model (ODM) was introduced.
2023
2023
JCLEC's 40,000th participant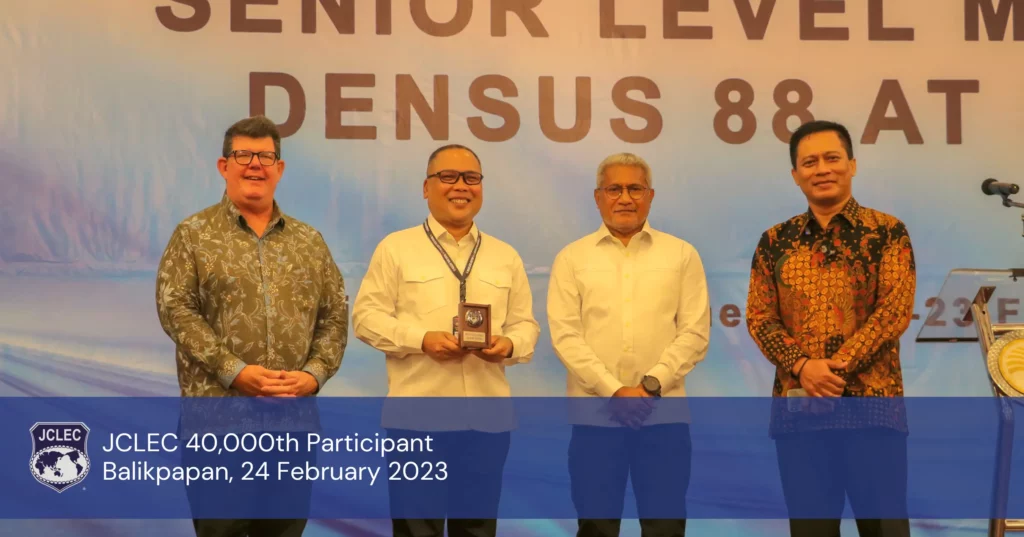 JCLEC has reached an important milestone as we celebrate our 40,000th participant! We're excited to continue our important work of delivering programs and activities to law enforcement agencies around the globe.
2023