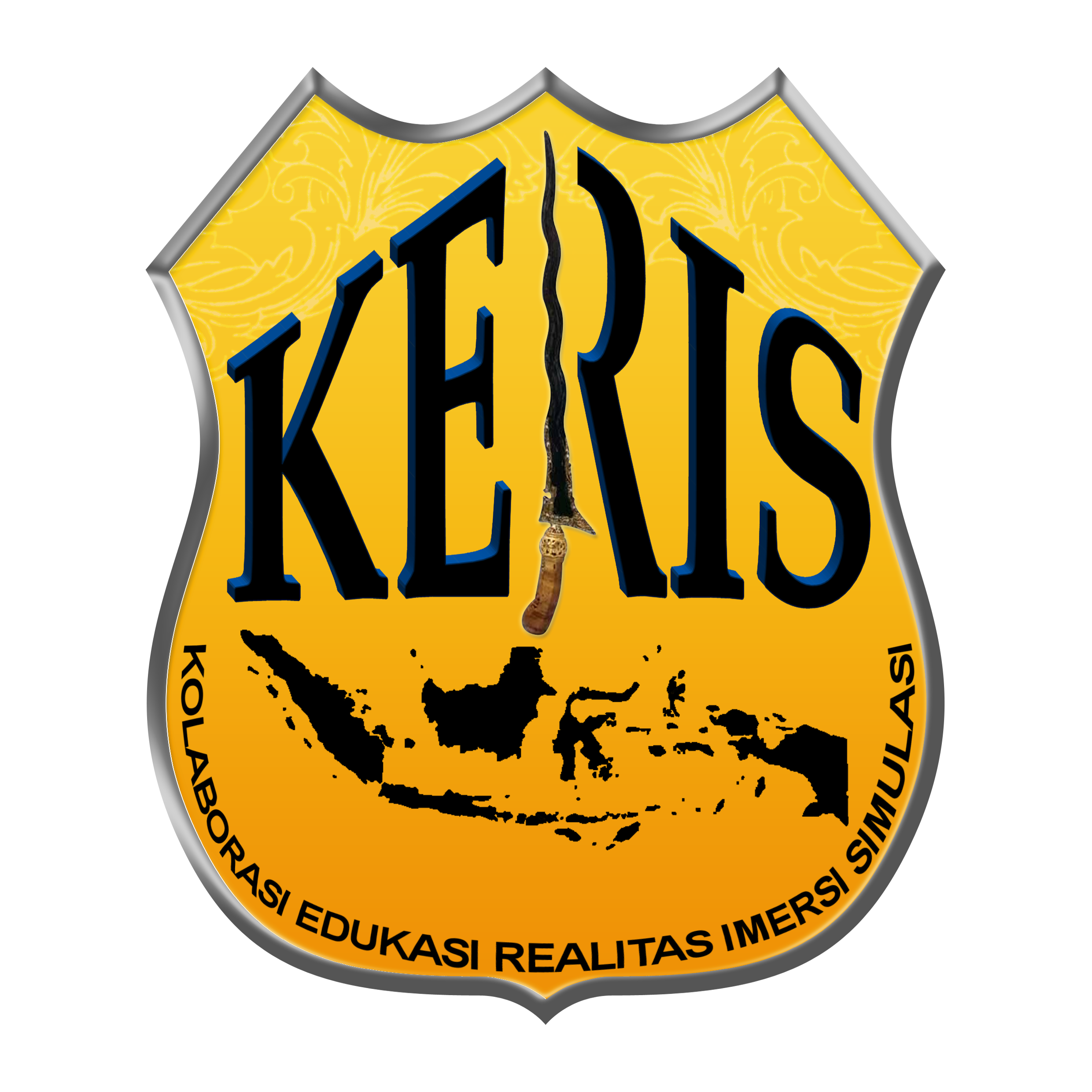 K : Collaboration
E : Education
R : Reality
I : Immersive
S : Simulation
KERIS is JCLEC's training immersion facility which enables participants to engage in various real-world simulations.
Scenarios are injected into the activity to provide realism and to provide a controlled environment in which procedures, policies and learning objectives are all put to the test.
Participants are monitored closely throughout simulations with supervisors and Subject Matter Experts able to observe via CCTV and guide scenarios from the KERIS control room.