Visit from Buckingham University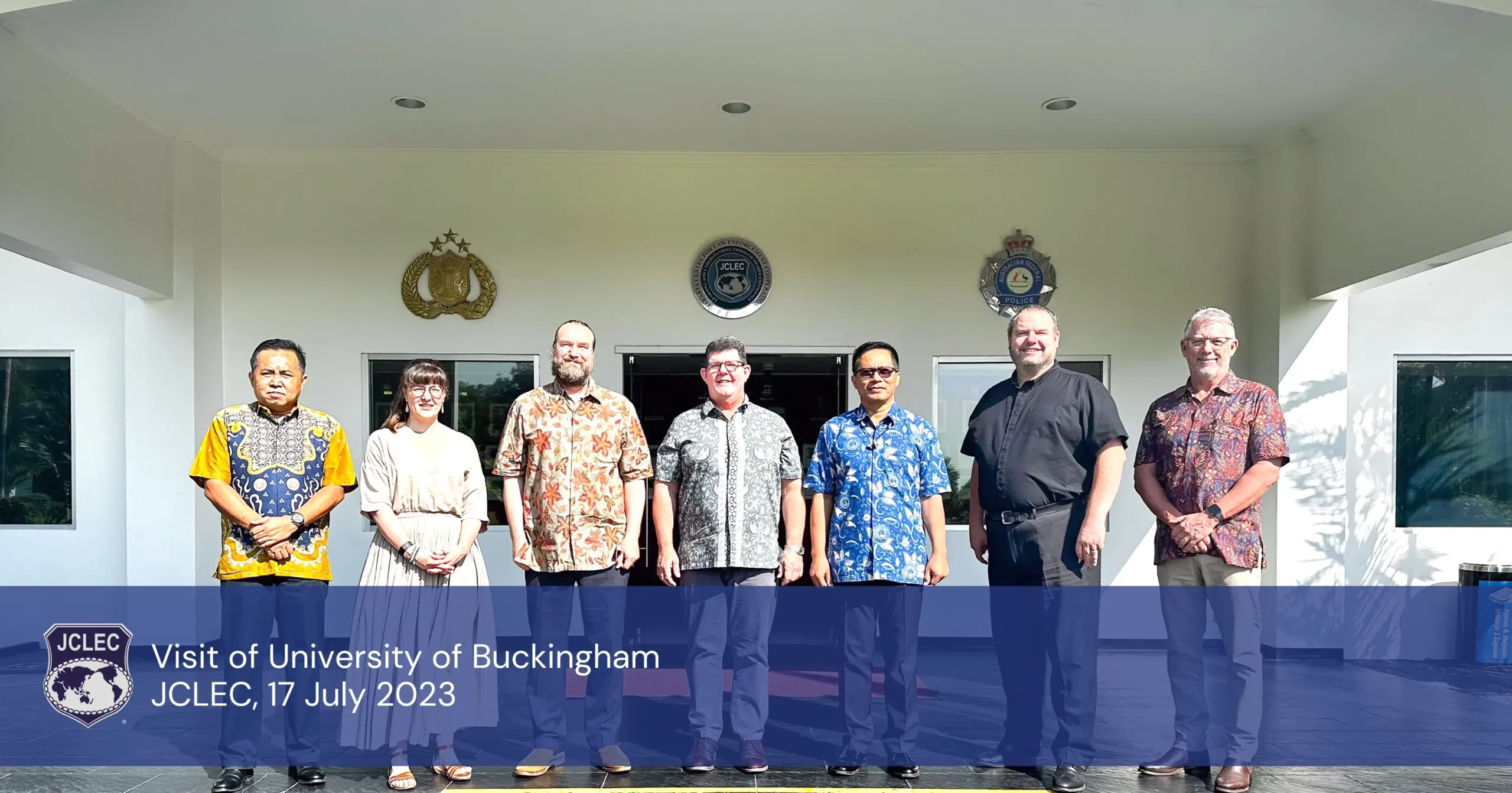 JCLEC management warmly welcomed a delegation from Buckingham University to our Campus. The Buckingham University delegation had the audience with JCLEC's Executive Directors to discuss a formal accreditation process for several JCLEC facilitated courses. At the end of the visit, the delegation was led by the Head of Education and Training Support for facility tour and presentation of JCLEC's flagship services.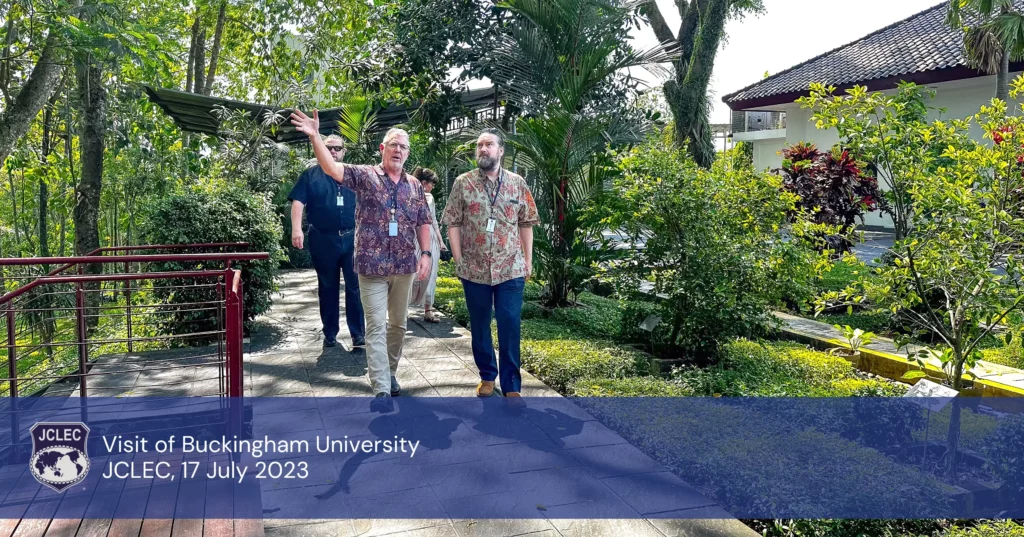 JCLEC's Head of Education and Training Support giving the delegation from Buckingham University a facility tour.